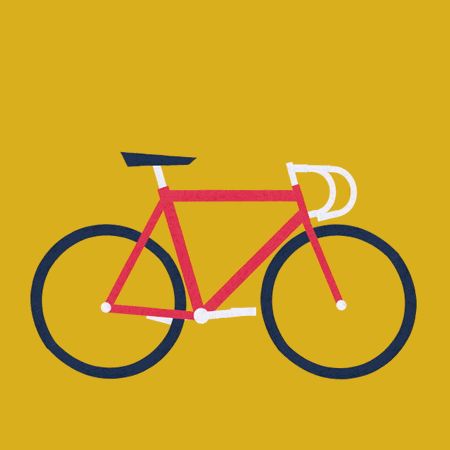 We organise a range of bike maintenance and repair sessions as we think a bike in good working order is an important part of making riding safe and enjoyable. Whether you're looking for a qualified mechanic to check over your bike or want to learn the skills needed to maintain your own bike, we'll likely have a session that is right for you.
You can find out more about the different types of sessions we run below:
All of our maintenance sessions are run on a donation – "pay what you can afford" – basis.
Mend and Ride Bike Workshop
At our Mend and Ride Bike Workshop you will be helped to mend your own bike, getting it back on the road while learning the skills to keep it there. We have a good selection of tools and advice and help are available from qualified bike mechanics and our volunteers.
Our Mend and Ride Bike Workshop takes place on the second Sunday of the month at Ron Hoskins Hall, Deptford.
More information about these sessions, what you can do and how they are run is available here.
Dr Bike sessions
Dr Bike sessions are basic repair sessions. Bring your bike along, we'll check it over, do any basic repairs and adjustments that we can and advise you what to do about anything more serious.
Lewisham Cyclists run Dr Bike sessions in public spaces across the borough. For details of forthcoming sessions, please check our calendar.
Maintenance Classes
Occasionally, we run more structured maintenance courses aimed at teaching you the skills to maintain and repair your bike. They focus on common bike issues and usually run over four sessions looking at: wheels, chains, brakes, and gears.
These courses are generally in late Winter / early Spring and new courses will be advertised on our Facebook and Twitter.
General Advice
Lewisham Cyclists are always happy to offer general advice on maintenance issues and can also recommend professional bike services in the borough.
If you have a question, get in touch or post it on our Facebook page where our members share advice as skilled and enthusiastic cyclists.